Fencing can be a big investment, but if you buy good quality fencing products and carry out regular maintenance, you'll have peace of mind that you are getting the best possible value. Our team are experts who can advise you on the best way to prolong the life of your garden fence panels and have years of experience in the timber and fencing industry.
Use timber treatment or wood paint to maintain your fence

If you are looking for extra protection for your fencing, timber treatment is an easy way of improving its lifespan. Ronseal Total Wood Preserver is an excellent option for protecting your fence panels once your panels have been installed for a few months and have been weathered. Designed to penetrate deep into the interior of the wood, the preserver prevents rot and any wood-destroying insects. Ideally applied every 12 months, a wood preserver will help keep your fencing healthy and well-protected.
Applying paint to your fence panels is not only a great way to add another layer of protection against rot and fungal decay but is also good for adding colour to your garden. Our Thorndown Paints are available in a wide range of colours for your garden and are eco-friendly and water-soluble. Whether you're looking for traditional wood tones or bright colours, we will have the right shade for you – all with the added bonus of protecting your fence!
Gravel boards and fence posts ensure extra protection
Typical British weather can often lead to moisture build-up which, over time, could affect the base of your fence panels. Installing gravel boards at the base of your fencing will give you an added layer of protection and also will help to create a cleaner and neater-looking fence. And, adding high-quality PermaTimber® fence posts will ensure an extremely robust fencing installation. Our PermaTimber® posts have been specially incised to ensure a much greater uptake of preservatives and they come with a 15-year guarantee against wood-destroying insects and fungal decay.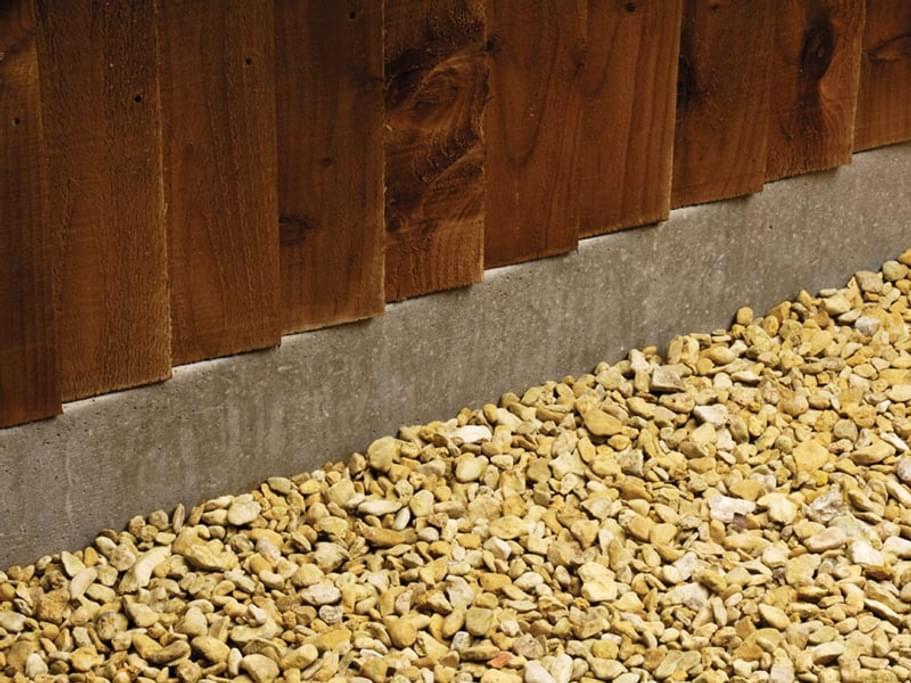 Post caps and finials to finish your fencing
For optimum protection, we strongly recommend adding timber post caps and finials to your fence posts. At a low cost, post caps are an excellent addition to your fencing to help shed water and increase the post's expected life. Available in a wide variety of sizes and designs, we offer a range of post caps and finials to best suit your garden. Their appearance also helps in adding a final touch to your fencing project!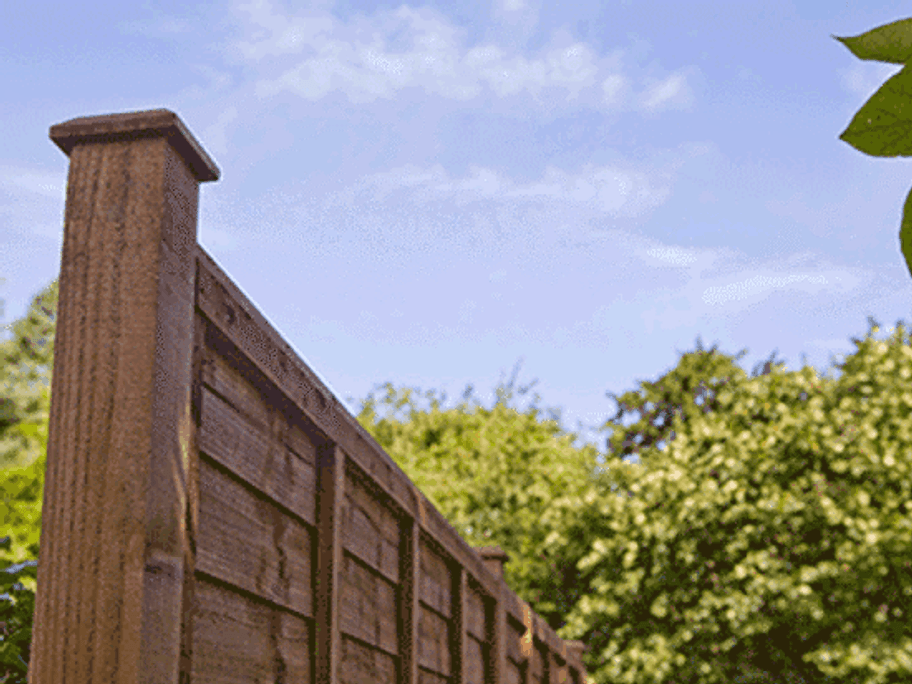 Keep your fencing clear of debris
A build-up of debris can quickly cause excess moisture that can linger at the bottom of your fence panels. Over time, this can potentially aid conditions for wood-destroying fungi, increasing the likelihood of damage to your fencing. Keeping debris clear from your fence panels will not only help reduce the likelihood of damage to your fencing but also help make your garden look less overgrown and cluttered. Our attractive timber compost bins are an excellent way to keep your garden tidy.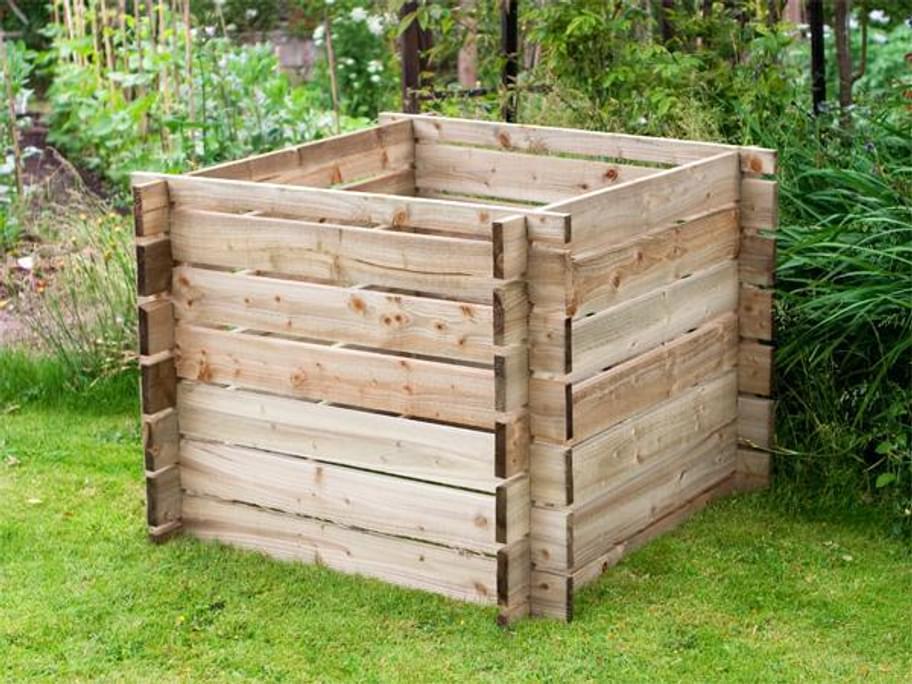 Our high-quality fencing
Why not take a look at our high-quality timber fence panels? If you would like any further information or advice regarding your fence posts or an upcoming project, please call us on 01989 563614.