Getting organised in the garden may seem like a daunting task, but it doesn't need to be. Take a look at what you want to achieve with your gardens and think about how you can deal with each aspect one at a time.
Are you looking to add a new garden shed or other garden building? If there is an existing shed or other building there, how will that be removed? Are there sufficient foundations available for a new structure?
Is your fencing in need of an upgrade or repair? Examine panels and posts and see what needs to be done. Is your fencing protected against moisture damage?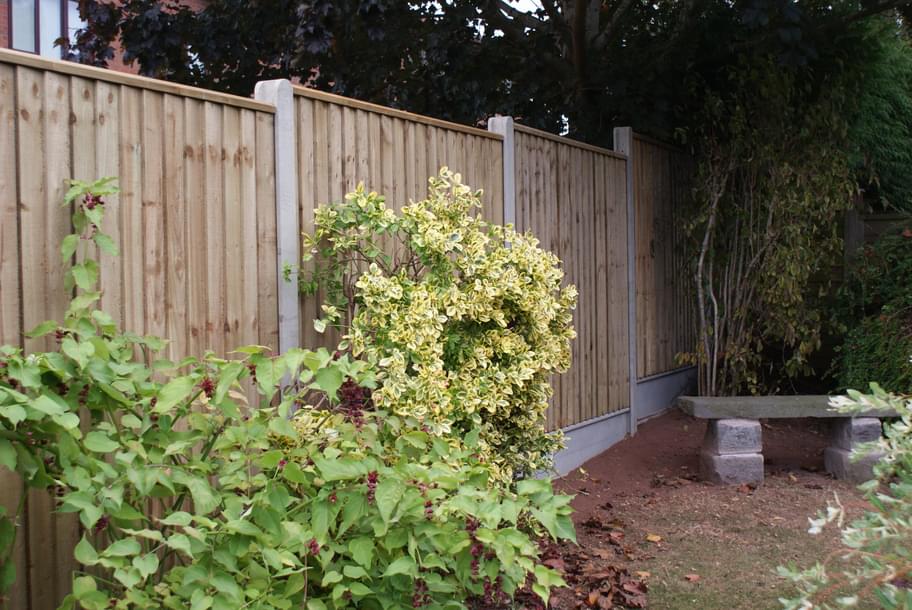 A great way to develop an organised garden is to plan out when things need to be done in relation to the time of year. Think about the seasons and what can be done in each one to maximise the use and enjoyment of your garden. Consider any fruit or veg, beds and landscaping that you want to get underway and plan out the year around those tasks. This will make organising your garden more manageable than just seeing it as one giant task.

Keep your seeds together in one place, so they're easy to find when you need them. You could even list them under seasonal headings to keep an inventory of things. Have some plant tags ready to go when they're needed as well, so you can keep easy tabs on what's growing.
As you go along, keep up with maintaining your to-do list, and before you know it the tasks will become much more manageable.

Take care of all of your garden tools and where they are stored, and they will take care of your garden with you for a long time to come. Organising your garden is best achieved by organising your time around what needs to be done.

We're here to help...
Let our experienced team help specify the right shed, garden building or fence for you. They can also help put you in touch with someone we trust to install and do all the work for you. For a chat about your options, call us on 01442 866264.