News
Working with the Agricultural Community
6th December 2017
Much of what the Walford Timber group manufacturers and sells is supplied to the agricultural and equestrian community at this time of year.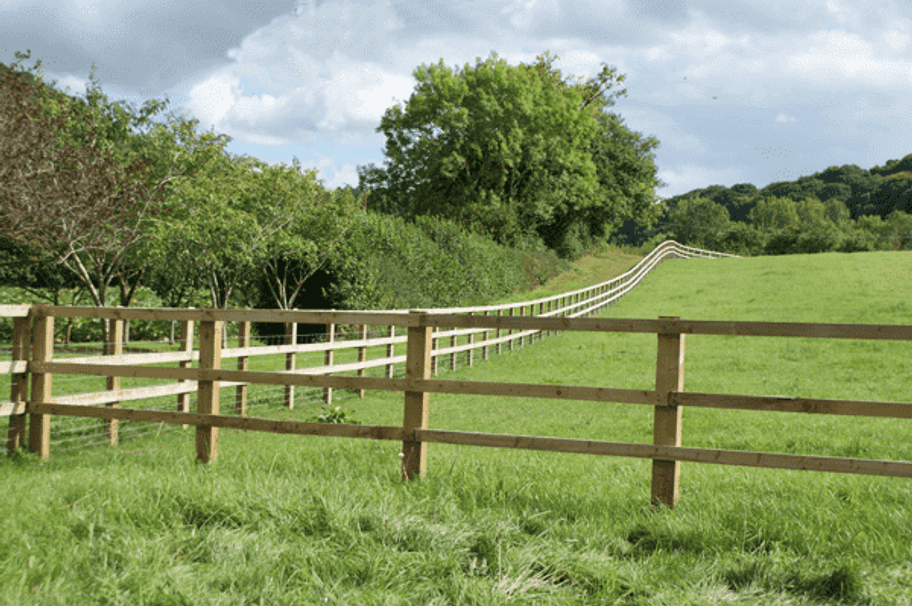 This is traditionally the time of year when farmers and landowners have more time to look at repairing boundaries, creating new fields, paddocks for livestock etc. ready for next year.

Based in the Forest of Dean, Walford Timber Group offers many years' experience working both with members of the local agricultural community and specialist agricultural contractors. Being a manufacturer and not just a supplier enables us to offer a comprehensive range of specialist products from square cut, round and half round post and rail options, to field gates and posts to stakes and rails, wire fencing and public rights of way products such as footbridges, kissing gates, stiles and wayfarer signs.
Many of our post products are sold under our PermaTimber® brand. PermaTimber® is our exclusive range of pressure treated, incised timber products that are guaranteed against fungal decay and wood destroying insects for 15-years as well as being WPA Benchmark approved.
If you're looking for advice on products to use or installation you'll find more detailed information on our website. Better still give us a call and talk to one of our experts on 01989 940 027 and if you need more help with professional installation, we can also put you in touch with a specialist local installer or contractor who can come out to see you, give you a quote and manage everything for you.