News
Top tips on getting the right garden shed for you
11th May 2018
In our opinion you can't beat buying direct from a manufacturer, especially one such as our Walford Timber Group who have been national finalists in the Wood Protection Association awards category of quality excellence for the last four years.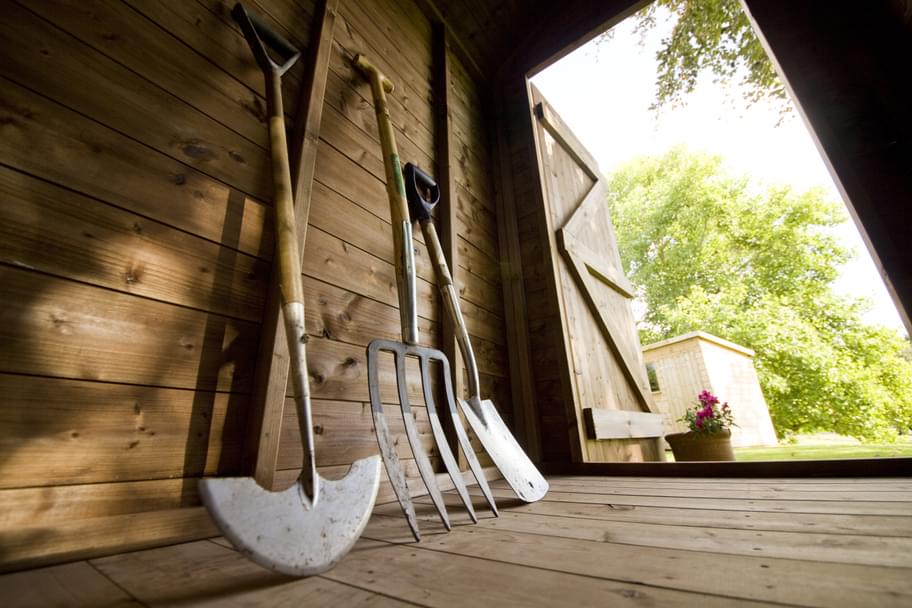 Timber used should be high grade and from a sustainable source. It should also be pressure treated rather than dipped to give years of service and peace of mind. Good manufacturers will also be able to offer you styles and sizes to meet your need and your budget and the best products will be supplied with a 10-year product guarantee against manufacturing defects.

Other details to look out for are:
Framework and Cladding – The thicker the framework and cladding, the stronger and more durable your shed will be.
Roof and floor – Solid Tongue and Groove (T&G) boards are best, with floors supported by pressure treated joists.
Doors – Should have diagonal framing and be constructed to match the rest of the building. Security at a minimum should be via a sliding bolt and on higher specification sheds include hardware, rim lock and proper door knob.
Glazing – Should ideally be shed glass and not polycarbonate that will discolour and is easily scratched over time. The best sheds are typically supplied with a double window including one opener to allow in natural light and offer ventilation.
So what's the best bit of advice we can give you? Talk to an expert like us when considering a new shed. We'll help specify everything you need to suit both your need and your budget and if you need help with installation, be able to put you in touch with our local network of installers who can do everything for you. Click here to see our full range of garden sheds.